How do you make learning fun for your kids? Textbooks, especially a science textbook, can be boring which is why I'm excited to see these comic science textbooks. My kids are just at the recommended age, but I'm thinking that I might order the human body to check it out with my oldest – she's human body crazy!
Here we are coming to the end of September already, we're just about finished with the first month of school, I'm happy to say that we haven't had any fighting, we haven't had days were we just don't feel like doing it (or at least my kids haven't). My kids love how we "do school", I make it fun, I make it so that its fun, they are rewarded for working hard and not whining and complaining.
Once of my rewards is a trip to the library, a win-win for a homeschooling family. One of the types of books that my oldest has discovered and is enjoying are comic books. Reading is reading to me and I NEVER limit what they can bring home.
Comic Science Textbook
*This post contains affiliate links, see my disclosure policy for more information.*
When I heard there were comic books that could help my children learn science, I was skeptical. But I'm being won over, because I've discovered the magic of Manga learning tools!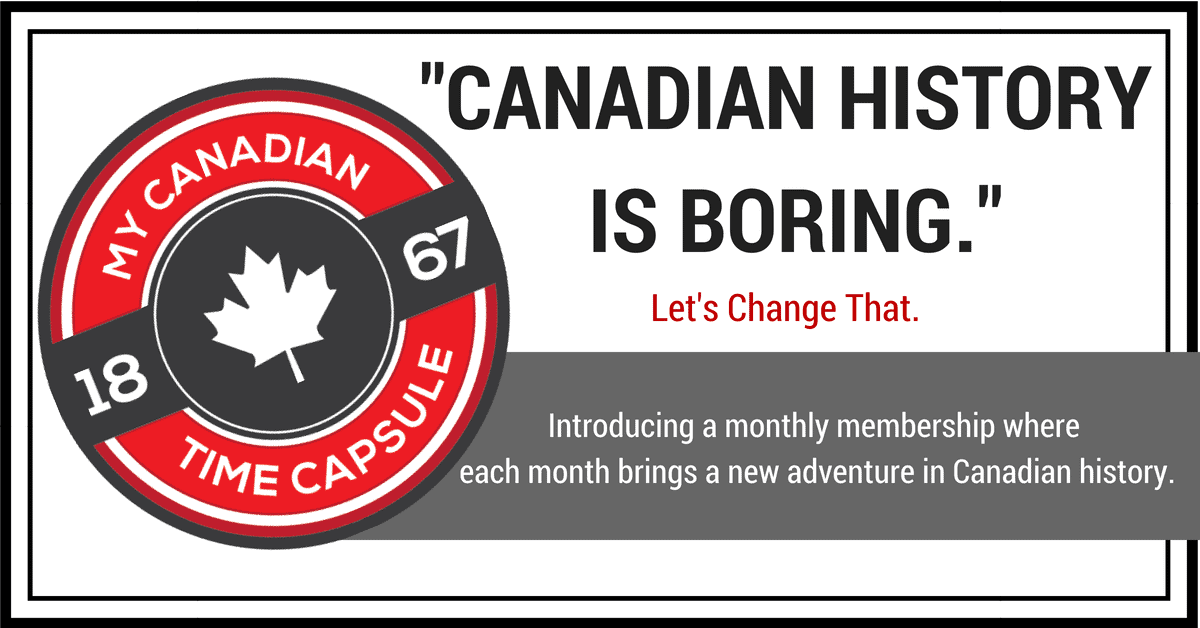 What is Manga?
It's a style of Japanese comic books and graphic novels, typically aimed at adults as well as children.
Why does it matter? And what does it have to do with learning?
I've discovered this tremendous resource for teaching kids science and all about the human body. Rather than a dry text and diagram textbook, concepts are covered in a story-based format that's also visual, so learners of all kinds have more to glom onto, and it's easier to recall. Sort of like our trusted and true pal Ms. Frizzle of the Magic School Bus, but for a slightly older children depending on the book. Last but certainly not least – it makes learning fun! Imagine if your child requested to re-read a science text book. That's what these amazing books can inspire.
Topics covered in this
book series
about the human body: Human Body (anatomy), Digestive System, Circulatory System, Nervous System, Personal Wellness, Effects of Food on the Body, Medicine & technology, and Genetics.
But there are also advanced topics in this format like the Universe, Physics, Linear Algebra, and more available from Shockingly Awesome Learning on
Educents.com
.
See inside the books in this cute video:
Do you have a child that would like a science textbook like this?
If you are looking for science experiments to try with your kids make sure to check out some that I have shared in the past, including our Why do Leaves Change Colors? which is perfect for the fall season.