It's September, and its getting to be my favorite time of year, Fall, and here in Saskatchewan September is Fall no matter what the calendar says. And with Fall besides cooler temps, leaves falling, we also have Fall deals. I happen to love deals, especially with homeschooling here, and Christmas coming.
Aside from apple picking and getting ready for the holidays, one thing that helps my kids stay focused is mixing up our environment and incorporating subject learning beyond math and English! With that (and frugality) in mind, I've rounded up four great deals on Educents (one of my favorite educational online stores) to round out your fall activities.
4 Fall Deals from Educents
*This post contains affiliate links, see my disclosure policy for more information.*
These deals are not forever, so if you like something make sure you check the clock on the page and get it before time runs out!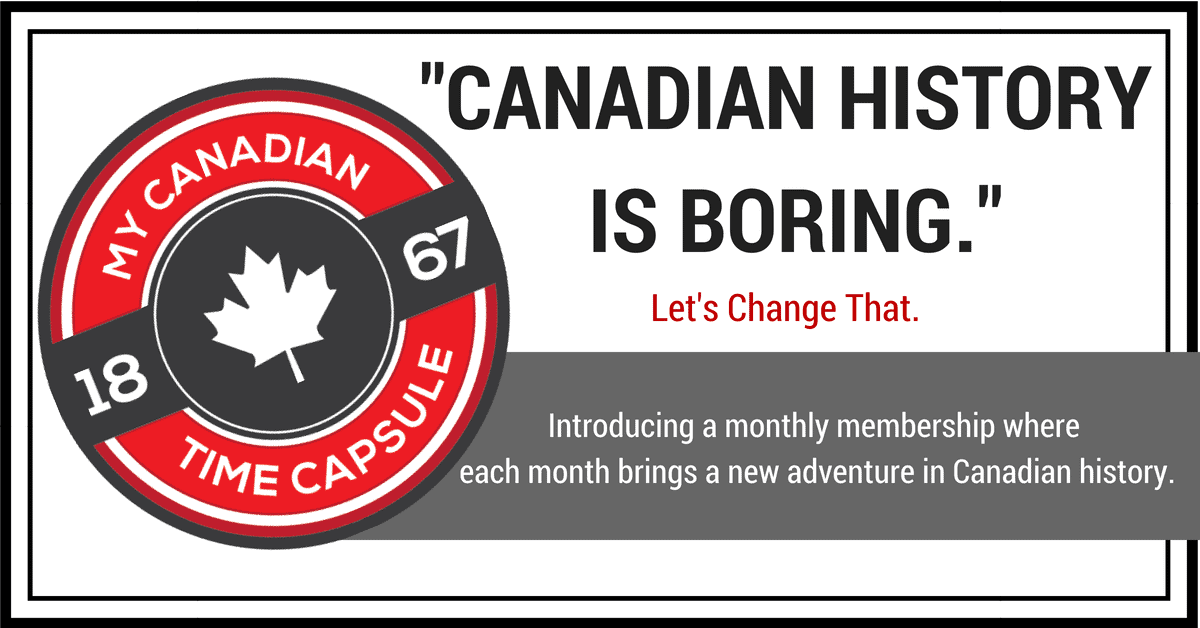 TIP: Use code PUMPKINSPICE16 at checkout for Free Shipping though 9/15!
For the little ones! These wall sticker sets are some of the most fun you can have teaching as well as learning! They're durable, reusable, BPA free and most of all a colorful, active way to learn. Put them on the wall, ask questions and have your little ones move place them elsewhere when they answer! The Pre-K and kindergarten wall sets cover colors, shapes, numbers and more. If you have older children, there is even more to choose from in this style, including geography, ecosystems, the human body, etc. Great for visual and kinesthetic learners.
Price: $21.99 – save 36%
Make sure you check out these great deals now, they won't be around long! #save
Click To Tweet
Mix it up with these adorable super-hero themed calendars, agendas, numbers sets and more. This bundle is jam packed with fun resources for learners who need a little more than rote design to get inspired. Comes with a set of 6.
Price: $19.99 – save 17%
Whether you're going full force with caroling this year or your child wants to be the next rock star, music theory is a wonderful way to help develop an appreciation for music and enhance the mind by fusing logic with art. This comprehensive online tutoring course was developed by a University of Michigan Grad and college professor with on-the-ground experience teaching these concepts. You don't have to be Beethoven to foster your child's growth in music, let the tutor do the heavy lifting. You might even learn how to harmonize this year!
Price: $79.95 – save 25%
In the next few months there will be plenty of conversation about US politics. Why not lay a foundation for those conversations with your kids by studying the US constitution! Best of all, it's a deal! 🙂
Price: $3.75 – save 75%!
I know this post was about four great fall deals, but, what's your favorite part of Fall?