The Ultimate Homeschool Planner by Debra Bell is beautiful and well laid out. I literally went through it page by page when I got it. 264 pages filled with helpful, useful information and examples and many different ways and things to record the progress of your child(ren) and your goals for the week, month and year.
Inside the front and back of the cover have flaps to hold loose papers.
Including: A one year planning grid for 12 months.
Character and academic goals for each student (6 spaces)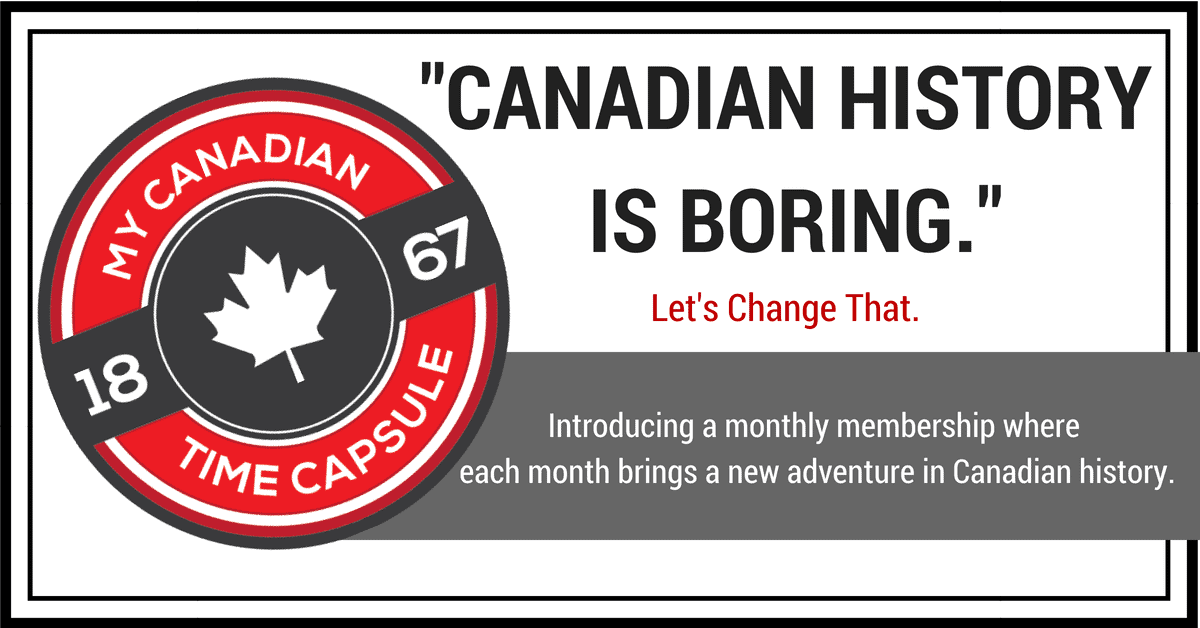 Space for recording your resources (6 lists)
Month-at-a-glance calendar for you to fill out
Week at a glance planning
Space for recording memorable moments
Records – Grades recording pages
Reading, Field Trip and Activity lists for 6 children
The student planner starts with a slight reflection: All About Me section. Continuing to a The Future "Me" I Want To Be, as well as personal goals for the school year.
In the beginning of the planner for students there is a handy Study Smart Student Toolkit. It has a number of suggestions on "how to build a brain" with helpful tips on getting your work done and learning better. As well as the Road to Independent Learning which has 20 tips!
Not forgetting about the month-at-a-glance and weekly Monday through Friday assignment tracking/planning.
Students can keep track of:   their own grades per subject.
their reading list
activity log
In the back of this planner there are a number of pages with reminders regarding geography, measurements, history, grammar rules.
Learn more about them at their website, Facebook, Pinterest or Twitter.